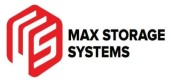 Welcome to
Max Storage Systems
Our wide range of storage control products are designed to save your time, money,and control inventory loss in your warehouse management unit.
- Max Storage Systems
It's high time to master your inventory and order wise storage capacity. Max storage system is the comprehensive end to end storage/ inventory/ warehouse management equipments and storage manufacturers in Pune. Max storage system is delivering the best range of the products for the warehouse storage, such as heavy duty pallet racks, cantilever racks, mezzanine floor storage rack, push back rack, multi-tier racking system, mobile compactor storage system, slotted angle rack, vertical carousel etc. Further, we have a highly committed and diligent team of professionals, which are constantly engaged in delivering the best range of products possible.
10+Experience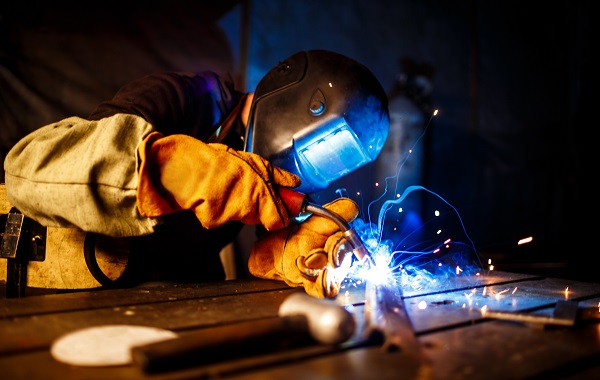 For all your storage needs!
Get in touch...
We will assist you to fulfill all your warehouse storage needs.
For more details, contact us now.
The professional team members are keen in providing end to end visibility. From design of the storage system to the delivery at the clients location. You are always welcomed to track, trace, and verify all your ordered storage systems such as heavy duty storage racks, mobile compactor storage system, file compactor storage, storage and adjustable racking systems etc. The inventory and stock management plays a crucial role to run a business smoothly. The standard and quality storage system contribute in improving storage management and minimizing the losses. To achieve seamless services we follow,
+

Fine infrastructure

+

Experienced and skilled professionals

+

Adoption of ethical business policies

+

Transparent trade dealings
+

Focus on complete client satisfaction

+

Easy payment modes

+

Timely delivery
WHAT CLIENTS SAYS?
"Ministry of Defence"
Max Storage is absoulte professionals in their client-handling. Happy with quality racking systems, fast delivery and quick response time that also differentiate them from other companies in the market.
(13 Review)
"Indian Railway"
Highly satisfied with their service. They have wide range of quality storage components as per business requirement.
(10 Review)
"Pune Municipal Corporation"
We have been using Max Storage Warehouse Rack for our warehouse. The racks due to their fine polishing and properties can withstand all weather conditions without any damage. We will surely recommend their compamy to all.
(07 Review)
Max storage system, we believe in manufacturing well-equipped, sophisticated and advanced machines, tools, and equipment for the storage systems required for the inventory management. Quality is the key, our technicians and exports take care of the quality of the racks and other storage units by delivering dimensional accuracy, sturdiness, corrosion resistance with fine finishing. We have constructed a robust infrastructural facility. This infrastructural unit is systematically divided into enormous sub-units which include units such as production unit, packaging unit, quality management unit, warehousing unit, etc. Also, these integrated units are timely lubricated by our team of technicians for productivity enhancement.