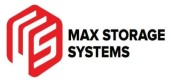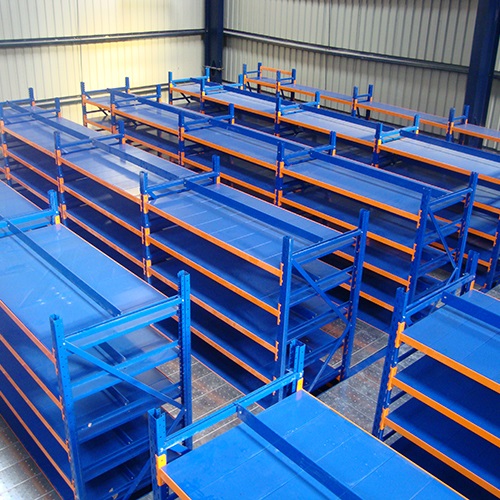 Max Storage Systems offer 2-, 3-, and 4-tier structures where the modular shelving system provides the supporting structure for the floor. Horizontal and vertical extensions can also be based on existing single-level systems. Today,we have become increasingly popular among manufacturing companies, warehousing sector, larger businesses and logistic industries. Installing it can add to the operation and productivity, where you need to store more items. Ensure smart storage of medium to heavy load items with our precisely designed Heavy Duty Racks.
Our floor design is tailored to suit the individual installation and can be easily assembled on site without the need for welding. The combination of free standing and shelving mezzanines in a total concept creates space, which can guarantee an optimal interaction of goods in and goods out in the storage area.
The linking of cranes to storage and/or shelf mezzanines improves the flow goods - customer service based on storage concepts.